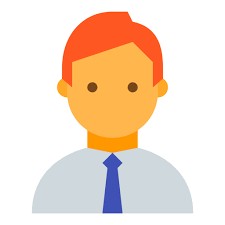 ASHOK K BHATIA & CO.
(CA (Practicing))
Experience(Yrs) : 10+
LUDHIANA, PUNJAB, INDIA
CA
chartered accountant
firm's overview ? ashok k. bhatia & co. chartered accountants is a well known ca firm practicing into auditing, direct and indirect taxes, corporate laws, accounts outsourcing. the journey of the firm started in the year 1981 by its founder, ca ashok bhatia, to service clients in the field of audit and taxation.the journey has reached a stage where the firm has carved a niche for itself in audit and taxation, both direct & indirect. we are one of the top ca firms in offering complete need based package of services to every client. this is achieved by bringing into and thus applying, the technical and analytical skills, to an assignment. ? empanelled with cag, rbi and psu banks. ? representation services before income tax and gst departments. ? our team comprises of professionals, working rigorously to provide our client with value added services in all kinds of professional domains.