Top
Easiest Quickest and cost effective way to Book Keeping and Outsourcing
More than 300 companies incorporated by CA On Web experts within last 3 years
Financial records are accurate, Taxes are paid on time, Your tax liabilities is kept minimal by all legal means, no internal fraud is happening in the organization-This is what we ensure in book keeping & Auditing
You have an accountant recording inflow/outflow, but have your business health checkup done on a regular basis- Get book keeping & Auditing service of Experts at caonweb.
Just a click away to start using expert's service on your book keeping and auditing. It's quick and easy.
Submit your details! Bareilly
Book Keeping & Outsourcing in Bareilly
Book-Keeping: Our book keeping services aims at cost reduction and cost management for our clients. A specialized team of accounting professionals have been designated to cater customer's requirements and processes.
Some of the bookkeeping services that we offer are:
AR/AP services
Bank account reconciliation
Invoicing Processing Services
Manual Journal Entry Services
General ledger maintenance
Expenses ledger maintenance
Preparing ageing reports & summaries
Preparing financial statements
Trial balance services
Preparing income statements (Profit & Loss)
Outsourcing: caonweb offers highly professional and qualified human resources to our clients in order to support them performing several non-core Financial & Audit activities in a systematic and efficient manner. Some of our critical outsourcing assignments includes manpower recruitment, supplying agency's services for various processes such as accounting processes
Outsourcing aims at:
Lowering labor costs
Lessening regulations
Focusing on core competencies
Reducing overhead
Promoting flexibility
What is included in our Package?
Setting up your book structure
Reconciling your debtors and creditors
Reconciling your bank
Reconciling your related party transactions
Checking tax compliance and computing your taxes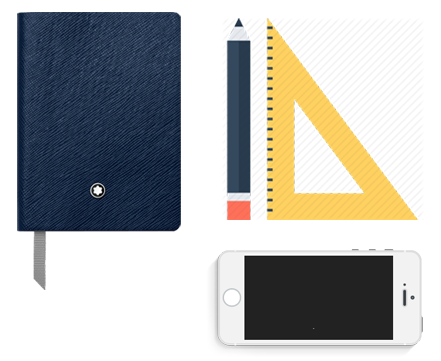 Documents Required for Book Keeping and Outsourcing
All receipts and payment backups
Tax filing documents
Bank statements/ Credit card statements
Book Keeping and Outsourcing: A Step-By-Step Guide
FAQ (BookKeeping and Outsourcing)
You should hire a bookkeeper as soon as you begin your business. This way you'll avoid mistakes from the starting and reduce headaches.
No way! You shall still maintain 100% control of all decisions and all checks will still be signed by you. You choose what merchants get paid and when. We provide with the data and perform the specific task, but you approve all receipts for payment and sign all checks.
You should hire a bookkeeping service as soon as you start your business. This way you can avoid mistakes from the beginning and thus reduce headaches. Depending on your needs our bookkeepers can complete an entire year's bookkeeping in as little as 3 hours' time. If its so simple, can you do it in less time?
If you own a private limited company, then it's recommended that you hire a professional bookkeeping service. Bookkeeping requires the use of double-entry journal accounting to ensure that the Trial Balance is correct. As a private limited company, whether you have one member or fifty members, the compliance, accountability and accuracy should be the same.
A bookkeeper puts together a complete database of your business' income and expenses for your financial year. On the other hand, an accountant takes the bookkeeping data and creates the necessary books of accounts for tax compliance. The danger here is that the work of the bookkeeper has a direct effect on the work of the accountant. If the books of accounts are wrong, then the accounting reports will also be wrong. Hence, the importance of using a first-rate bookkeeping service is key to the success of your business.
Books of accounts comprise of a Journal, a Ledger book, a Trial Balance, Original and carbon copies of bills/invoices/receipts /, Cash Book, Profit and Loss A/c, Balance Sheet and Cash Flow Statements.