Top
Submit your details! company secretarial services
Now managing Corporate Secretarial compliances is easy!
Our expert is helping many clients to meet the regulatory compliances of business without any worry.
India being one of the world's top 10 "BIG EMERGING MARKETS", it is the best time to start a business in India
We have Incorporated Companies in sectors such as manufacturing, trading, healthcare, Media & Tech, E-commerce, Real Estate & Construction, Financial services and so on.
Just a click away to incorporate your company at the best price in market. It's quick and easy.
Why Corporate Secretarial Services are required?
The Companies Act 2013 prescribes various legal & regulatory compliance for Companies. The Government is emphasizing on the best governance practices by companies to curb the malpractices. We recommend to take professional services for all kind of corporate secretarial services & company formation Services who ensures to complete legal & regulatory compliance in India as per the applicable provisions of the act.
If you are looking for best online company secretarial services like company formation services, company law compliance services, corporate governance services and other legal & regulatory compliance in India then you are always welcome to contact professionals through CAONWEB.
What includes corporate secretarial services?
Minutes of the meetings
Annual Filing
Board Resolutions
Filing of Roc forms
Change in directors
Change in Registered office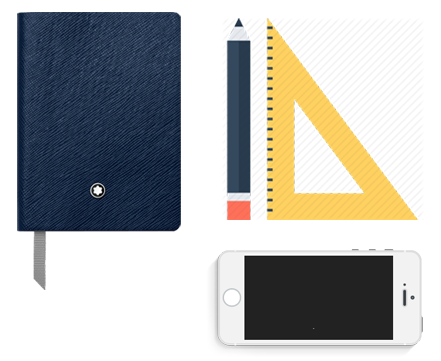 Documents Required for Secretarial Services
There are requirement of documents in accordance to applicable compliance such as:
Board resolution
NOC
Pan card of Directors
Adhar card of Directors
Utility bills
Certificate of Incorporation
Other applicable documents
Company Registration: A Step-By-Step Guide
Select the type of company to be incorporated i.e. private, public, LLP, OPC.
Provide us with 6 proposed name for the company.
Arranging all the necessary documents like ID and address proofs of directors, address proof of the registered office.
Filing of various documents with MCA along with stamp duty and other fees.
Obtaining certificate of Incorporation
Obtaining PAN and TAN of the Company
Frequently Asked Questions
There are following types of Companies that can be registered in India:
Yes, you can opt for online company secretarial services by the experts of CAONWEB who takes care of the all the mandatory & event based compliances applicable on corporates along with the company formation Services.
Our experts of CAONWEB can provide you following range of corporate secretarial services which includes mandatory & event based compliances such as:
*Drafting of Board resolutions,
*Minutes of meeting,
*Change in directors,
*Change in registered office,
*Increase or decrease in capital,
*Change in secured borrowings,
*Maintenance of Registered offices, etc.
Government is introducing new regulations and also amending the old law & regulations to improve the governance which imposes the responsibility on companies meet their obligations in each jurisdiction. Hence it has become significant to comply with the corporate secretarial services.&nbsp
Company formation services includes the complete procedure of registering the company from applying the company name to open the bank account of company.
Yes, a Foreign National or say NRI can become a director or shareholder in a Private Limited Company in India.