Top

Easiest, Quickest and cost effective way to Limited Liability Partnership
More than 300 companies incorporated by CA On Web experts within last 3 years
India being one of the world's top 10 "BIG EMERGING MARKETS", it is the best time to start a business in India
We have Incorporated Companies in sectors such as manufacturing, trading, healthcare, Media & Tech, E-commerce, Real Estate & Construction, Financial services and so on.
Just a click away to incorporate your company at the best price in market. It's quick and easy.
Limited Liability Partnership Registration
CAONWEB is the leader in LLP registration. The Quickest, Easiest and cost effective qualities have made us popular in India for company registration services. We have helped several businesses from various industries such as Retail, manufacturer, importer/Exporters, E-commerce, medical, IT, finance sector register their companies. There is no need to visit our offices or go to any department. Everything is online. Try and experience the best. We provide company registration service all over India.
What is included in our Package?
DIN for all Directors
DSC for two Directors
Bank account opening assistance.
A copy of MOA, AOA both soft and hard copies
Incorporation certificate
All Government fees included
PAN/TAN number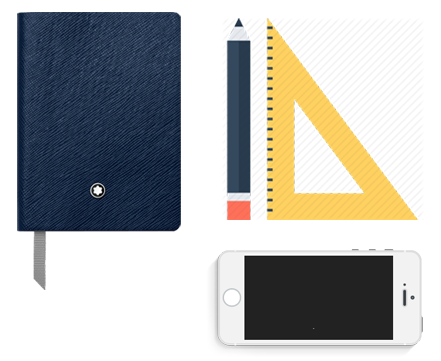 Documents Required for Limited Liability Partnership Registration
Copy of PAN Card of directors
Passport size photograph of directors
Copy of Aadhaar Card/ Voter identity card of directors
Copy of Rent agreement (If rented property)
Electricity/ Water bill (Business Place)
Copy of Property papers(If owned property)
Landlord NOC (Format will be provided)
Limited Liability Partnership Registration: A Step-By-Step Guide
Select the type of company to be incorporated i.e. private, public, LLP, OPC.
Provide us with 6 proposed name for the company.
Arranging all the necessary documents like ID and address proofs of directors, address proof of the registered office.
Filing of various documents with MCA along with stamp duty and other fees.
Obtaining certificate of Incorporation
Obtaining PAN and TAN of the Company
Our Prices
Effective Services with Best Price
Frequently Asked Questions
At least two partners are required for LLP registration. The maximum partners can be 200. If you are the sole owner, you can register as a One Person Company.
Any individual/organization can become the partner in LLP including foreigners/NRI. However, the individual must 18+ above in terms of age and should have a valid PAN card.
Our procedure is 100% online which means there is no compulsion for you to be present at our office physically. A scanned copy of documents can be sent to us via mail, and caonweb team will handle the rest. You will get the company incorporation certificate from MCA via courier at your business address.
No, you can't convert your LLP into a Private Limited Company as it is not MCA. Both the LLP Act, 2008 and the Companies Act, 2013 don't have any provisions on conversion of LLP in a private limited company. However, if you want to expand your business you can register a new Private Limited Company with the same name as that of the LLP. The LLP Company just needs to issue a no objection certificate.
Yes, you as a salaried person can become a partner in an LLP. You need to check your employment agreement if that allows for such provisions. In most, cases employers are comfortable with the fact that their employee is a director in another company.
Yes, you can register your LLP at your residential address. It is perfectly legal to start the company at your home or in your garage. MCA team typically doesn't visit your office. You just have to provide your home address proof such as rent agreement or electricity bill.