Top

Submit your details! import export code
Easiest Quickest and Cost effective way to get your Import Export Code
More than 300 companies incorporated by CA On Web experts within last 3 years
Getting IEC code is mandatory before starting any import/export business
Ca On Web is one of the most favored consultants for IEC by several importers/exporters all over India
Just a click away to get your iec code certificate. It's quick and easy
IEC Code Online Registration
How to Get an Import Export License
Registration is mandatory if you are an importer or exporter in India. The import export license is 10 digit code which is issued by the Directorate General of Foreign Trade (DGFT). DGFT is a body of a government which regulated IEC registration in India. All businesses which are engaged in Importing and Exporting of goods required to register for it. The process of IEC online registration includes making application for it by attaching specified documents required for this certificate. You do not have to visit the department in the process of IEC registration as you can file an online application for import export code through CAONWEB.
Once you register for IEC Code, your IEC registration validity is for a lifetime.
Import export license is mandatory while custom clearance Also, banks require the IE Code while sending money abroad. For exporters, through caonweb make an online application for IEC Code and get your import export license in less than a week.
How to do IEC Registration Online?
As DGFT is governing body regulating the import export license grant, keeping a record, making rules on the ways to grant the certificate? So do you have to visit the department in order to get the IEC registration? Well no, it can all happen online. If you have the documents ready, you can simply pay the fees and start the process online. Consultants such as caonweb help you with import export code online registration.
Modification of IEC code
If you or a company wants to modify any details in IEC license, then you can apply for the modification of import export license through caonweb. IEC modification required resubmitting the application with the DGFT once again with all the required documents and specified fees.
What is included in our Package?
Application for IEC Code
All Government dues
Import export license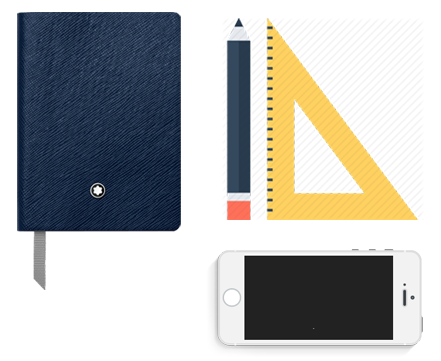 Documents Required for Import Export Code
Copy of PAN Card
Passport size photograph
Copy of Aadhaar Card/ Voter identity card
Authorization letter (In case of Partnership)
Board Resolution/self declaration (In case of Company)
Authority from other Directors on letter head (In case of company)
Copy of Partnership deed (In case of Partnership)
Telephone Bill in the name of the Individual (In case of individual)
Cancelled cheque of individual
Frequently Asked Questions
Individual or businesses who want to import or export goods and services from or to India must obtain IEC Code, one can apply ie code online and get their import export license or IE code.
Once an online application for IEC Code is submitted along with the documents required for import export code. DGFT reverts in 5-10 days.
If there is change in any detail such as the name of the applicant, address change or any such detail, you need to apply for the modification. It can be done online with the help of caonweb.
If you have taken IEC Certificate in new process e-IEC online, then you can download your certificate any time, you will have to login IEC portal for that. But if you had taken your IEC in a physical process, you have to re-apply for e-IEC with all the documents and DGFT will provide you a certificate in a new online format.
Once your IEC online registration is done and you receive your import export license, there is no additional compliance you need to make regarding it. Iec registration is a permission you take from Government to import or export.