Top
Do you know if it is mandatory for you to get ISO certification? Let our experts guide you
More than 300 companies incorporated by CA On Web experts within last 3 years
There are certain categories of product/services which must have ISO certification as specified by the government
ISO certification reflects that your product or services have those standards which makes it reliable, safe and efficient
Just a click away to get your ISO certificate. It's quick and easy
WHAT IS ISO REGISTRATION?
ISO is an independent international organisation that facilitates innovation and leads way to the development of trade. The objective of getting yourself ISO register is to advance the improvement of standardisation in technology. ISO has listed internationally recognised standards (e.g, 9001, 22000, 14000) to encourage worldwide exchange of goods. ISO registration or ISO certification improves the credibility of your business and helps you get more business. You might have seen ISO 9001 Quality mark on products from large companies. This can be attained through ISO certification. CA ON Web acts as a iso certification body in india which helps you on obtaining iso certification.
Companies looking to obtain ISO certifications, ISO registration process or ISO certificates including ISO 9001, ISO 14001, OHSAS 18001, ISO 20000, ISO 27001, ISO 50001, ISO TS 16949 etc. certification in India can contact caonweb. CA On Web is one of the ISO Certification companies in India which has a team of certified lead auditors and engineers who are having more than 7+ years experience in implementation of various ISO standards. Process for iso certification can be quite be hectic but with the help of CA On Web which is one of the best iso certification bodies in India you can get done with the iso procedure easily and quickly. CA On Web can help you in obtaining ISO Certification in Delhi NCR, Mumbai, Bengaluru, Chennai & all other Indian cities.
ISO STANDARDS
ISO 9001
Quality management
ISO 10012
Measurement management systems
ISO 2768-1
General tolerances
ISO 14001
Environmental management
ISO 22000
Standard for food safety
ISO 19011
Guidelines for auditing management
ISO 20000-1
Information technology management
OHSAS 18001
Occupational Health & safety management
ISO 27001
Information media security system
HACCP
Hazard analysis critical control point
ISO 31000
Risk management
ISO 4217
Currency codes
ISO 50001
Energy management
CE MARK
For certain products sold within European Economic Area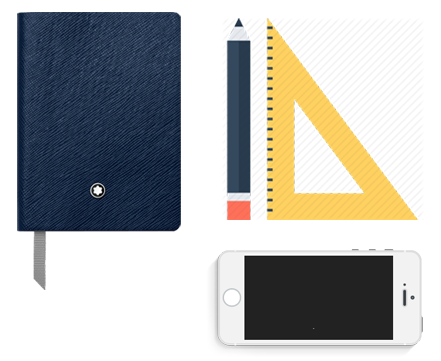 DOCUMENTS REQUIRED FOR ISO REGISTRATION
Copy of PAN Card
Copy of Aadhaar Card/ Voter identity card
Passport size photograph
Two copies of sales bill/purchase bill
ISO REGISTRATION PROCESS IN INDIA
Complete our ISO Registration Form
You are required to fill our simple online ISO application form and email documents.
Selection of Registration Type
You can select the ISO certificatte 9001,2000 etc.you need in our form to talk to our experts.
Submission of Documents
We will create all the required documents and file them with register ISO registrar on your behalf.
Your work is now completed
Further, we will get ISO audit done send your ISO Certificate through courier at your address.